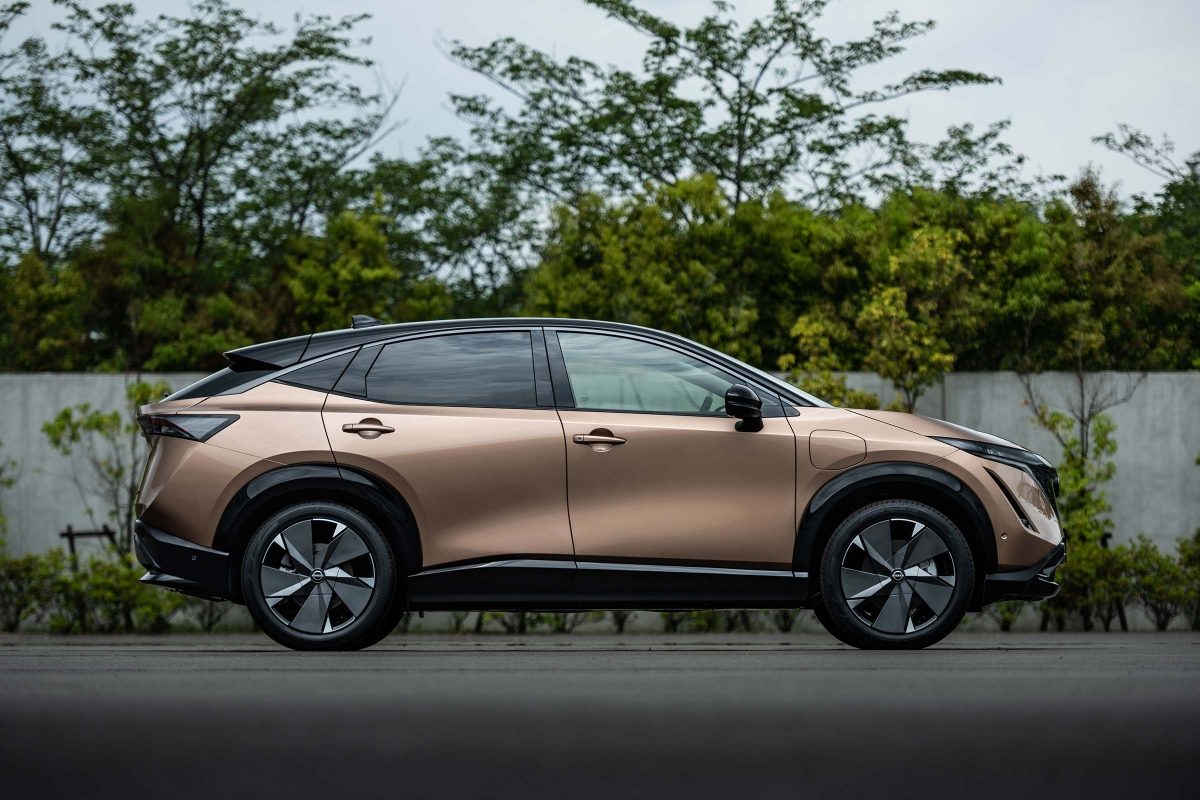 All-New Ariya EV Wins Red Dot Design Award
The Nissan Ariya 100% electric crossover SUV has won the international Red Dot Design Award for Product Design – the seventh time Nissan has won the category.
The all-new Ariya was recognised for its outstanding innovation as an EV and high-quality design.
The Red Dot Design Award is an annual design competition, awarded by Red Dot GmbH & Co. KG (Germany). There are three categories: Product Design, Brand & Communication Design, and Design Concept.
For Product Design, 7,900 entries from approximately 60 countries were submitted. The 50-member Red Dot Jury (industrial designers and manufacturers) selected the winners based on nine design elements, including: aesthetics, functionality, quality, ergonomics, durability, and innovation.  
The Ariya combines Nissan's EV expertise in with the latest connected technologies. With a 100% electric powertrain, the Ariya provides powerful acceleration, excellent charging capabilities and range (estimated range up to 610 kilometres). 
Rangiora Nissan has not been advised of a New Zealand launch date for the Ariya EV – we're hoping in 2023, but potentially it could be 2024.
Learn more: Red Dot Design Award