Finance your Nissan in 3 easy steps
Get behind the wheel of your next Nissan with our simple three-step finance process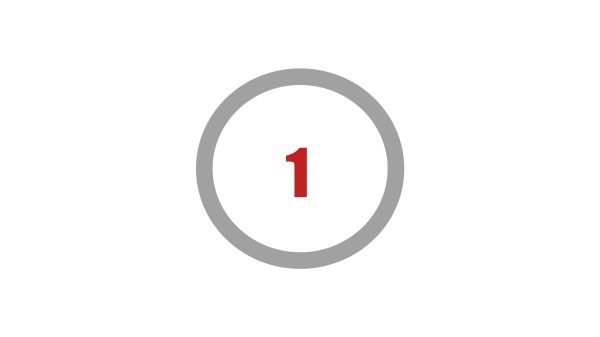 Choose Vehicle
Choose from a range of vehicle and finance
options that best suit your needs.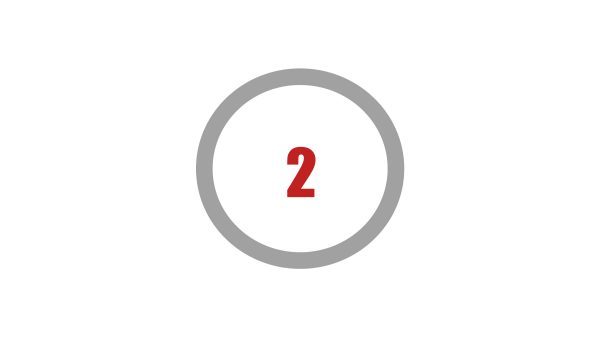 Choose Loan Option
With products for consumer and commercial loans
you can tailor your financial plan to suit your needs.
You can customise this further.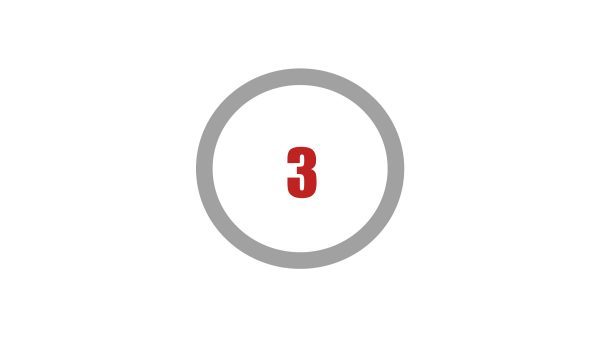 Contact Us
Finally, contact Nissan Dealer and submit your
application. Its a simple as that. Click the below to
find your nearest Dealer.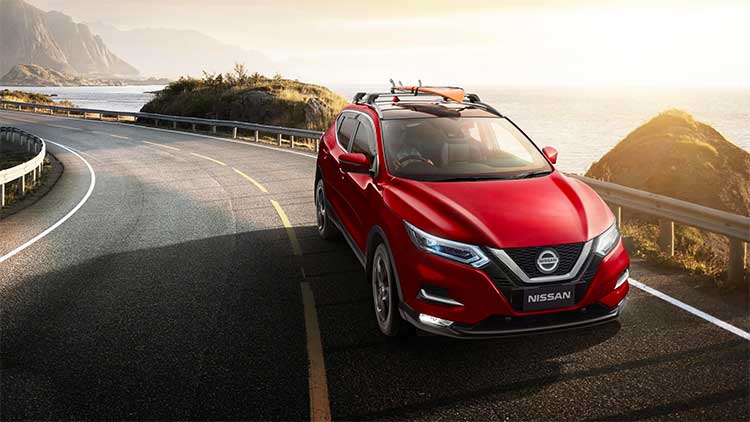 NISSAN FINANCIAL SERVICES NEW ZEALAND
Nissan Financial Services offers you a comprehensive and highly competitive range of expert solutions for your personal or business needs.
Whether it's a private purchase or a vehicle for your business there are a range of finance options to suit your needs.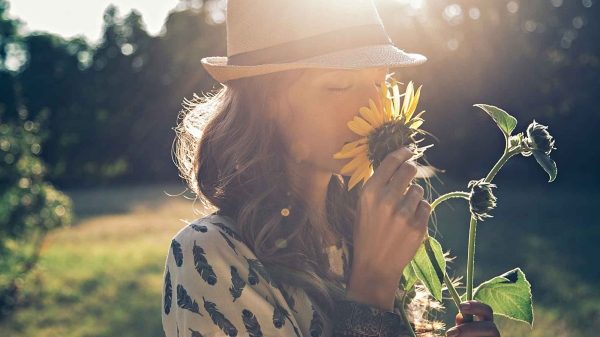 A personally tailored loan with a choice of term 1-5 years(1)
Payments fixed at a competitive interest rate for the term of the loan, giving you the peace of mind and protection against risks associated with adverse market interest rate fluctuations;
Convenient and flexible payment options that allow you to make extra payments(2), which may save you money by reducing the total interest payable(3)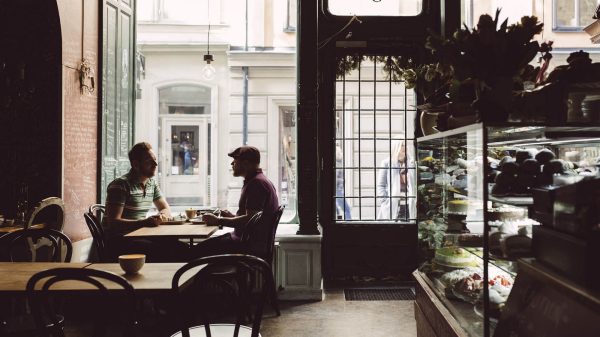 COMPETITIVE COMMERCIAL LOANS
Commercial loans designed for sole traders, partnerships, trust and companies
Commercial loan and mortgage designed for businesses that use accounting systems
Finance lease, a rental agreement offering fixed monthly payments for a period of timeBusiness line of Credit on application
Nissan looks after you with a wide range of additional products to support your vehicle.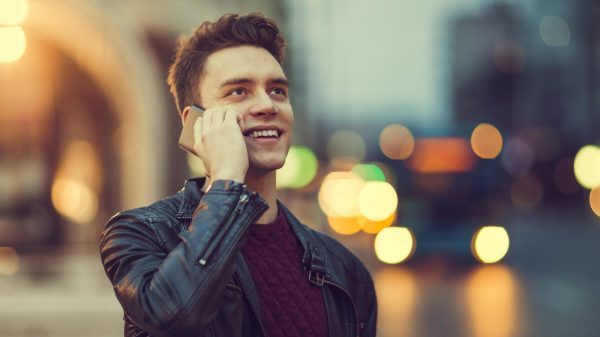 INSURANCE
Nissan Insurance protects you and your vehicle in case of accidents. Choose from a wide range of options to best suit your needs.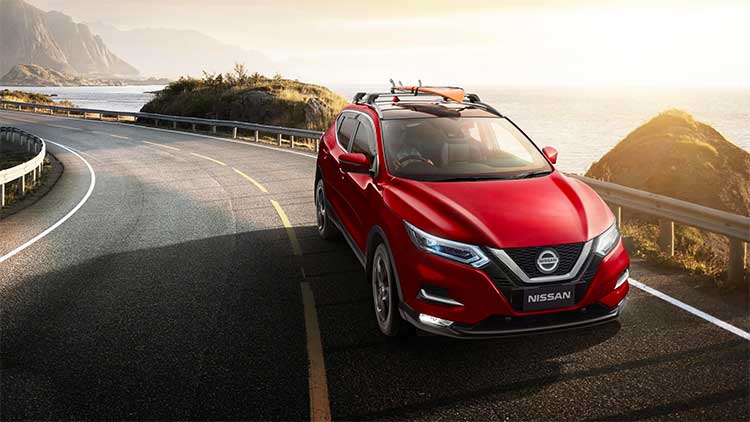 ROADSIDE ASSISTANCE
We're here for you when you need it. All new Nissans come with five years of standard Roadside Assist, 24 hours a day, seven days a week.
CAPPED PRICE SERVICING
Available on all new Nissan vehicles is the Nissan Capped Price Service program. Nissan has set the recommended maximum scheduled service price applicable to the first three services according to your vehicle's service schedule.