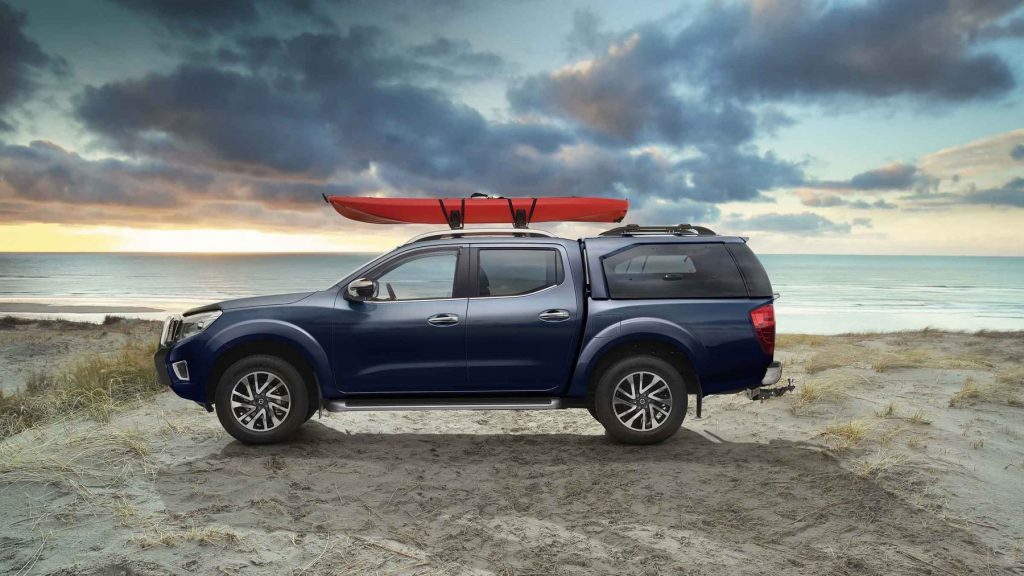 We only use Nissan Genuine Parts, which have been made especially for your vehicle to ensure safety and quality, best-in-class performance, and maintain resale value.
When you service with Nissan, you're in the hands of experts who know your vehicle better than anyone. With fixed-price servicing, you can schedule every service with confidence.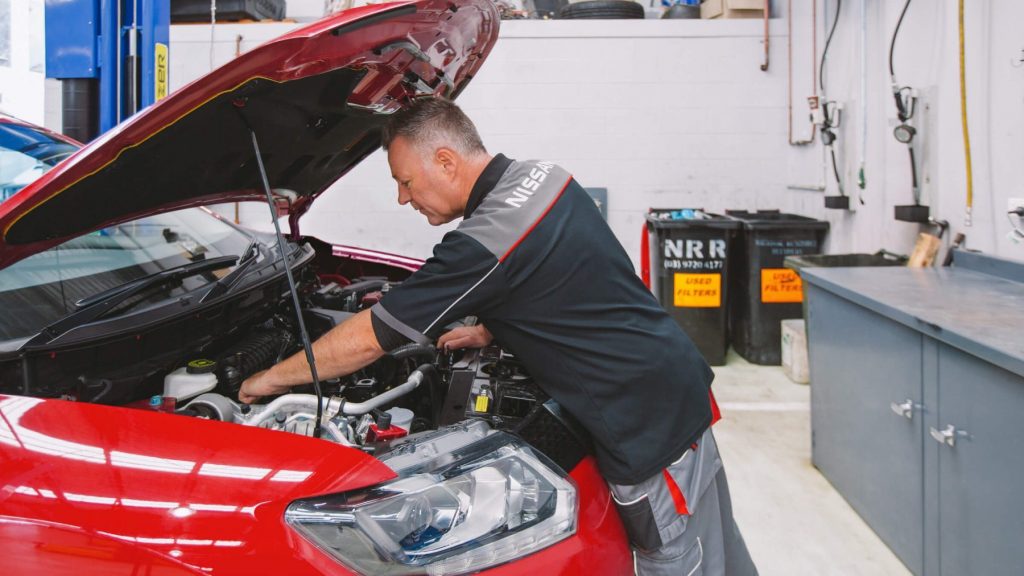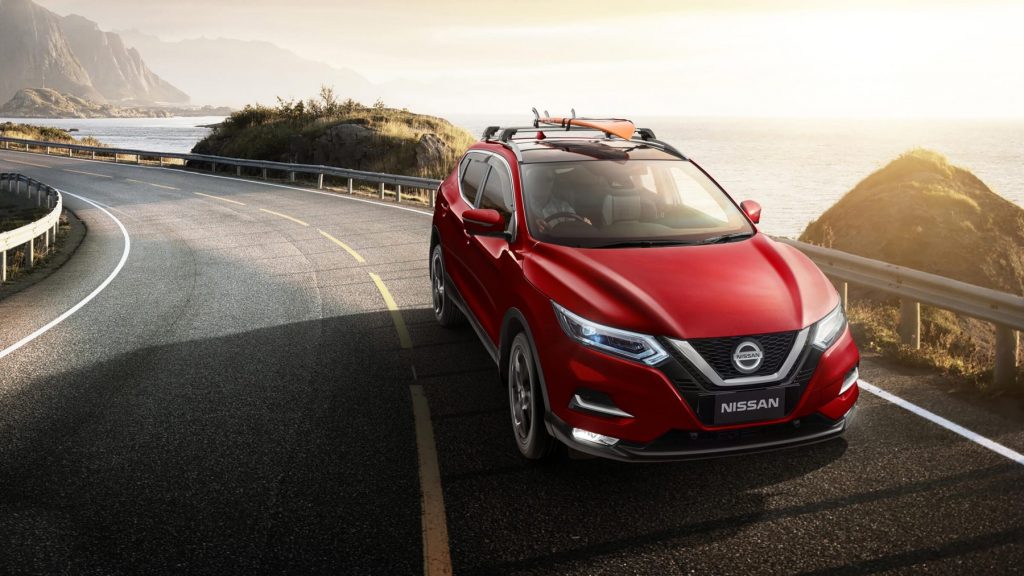 We're here for you when you need it. All new Nissans come with five years of standard Roadside Assist, 24 hours a day, seven days a week.
All new Nissan vehicles come with a 5-year, 150,000 kilometer factory warranty.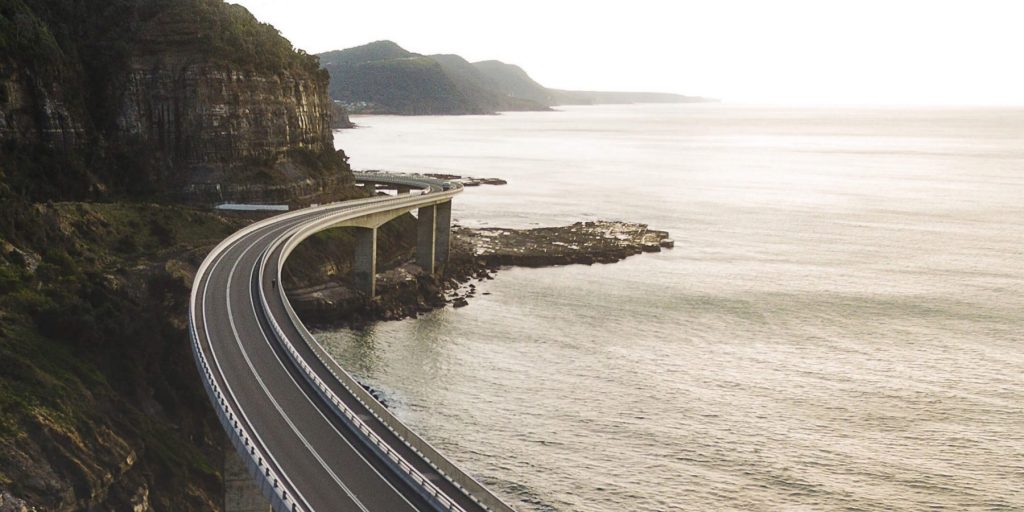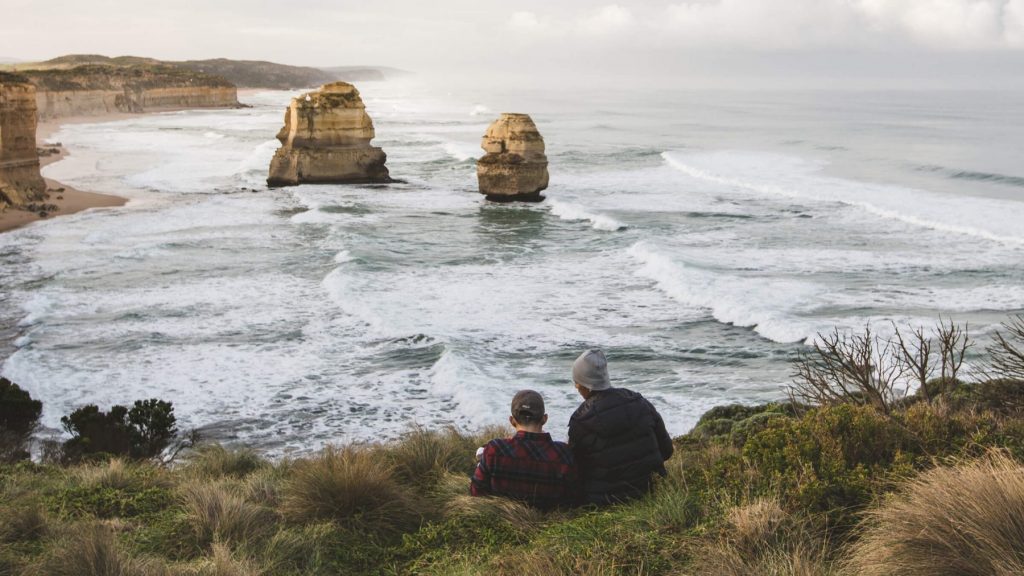 In the interest of safety and ongoing customer satisfaction, Nissan is sometimes required to recall vehicles for repair or replacement.
Get the best possible deal on your Nissan with Nissan Financial Services New Zealand. With flexible personal and commercial loans, as well as business line of credit, our specialised team of advisors are here to help you find your best fit.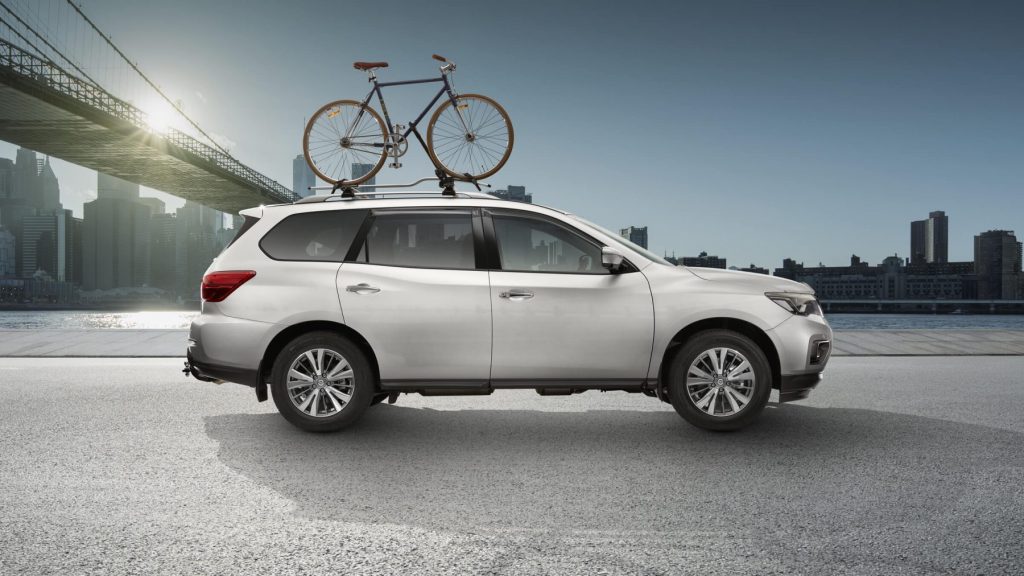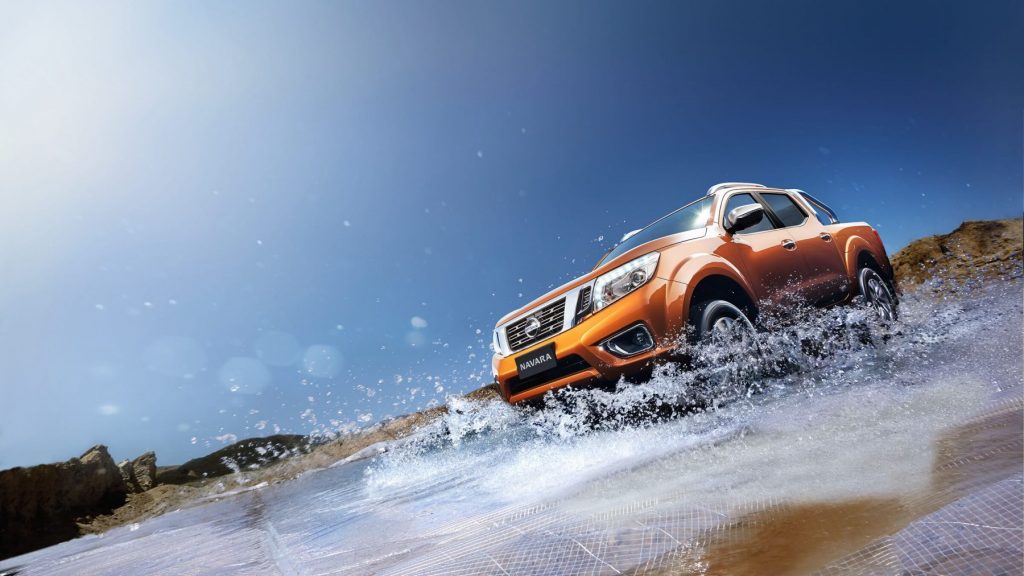 Nissan Insurance protects you and your vehicle in case of accidents. Choose from Prestige Motor Insurance, Extended Warranty Insurance, or Loan Insurance, to best suit your needs.
From lost keys and manuals, to ongoing care and updates, we'll support you to keep your Nissan running at its best.