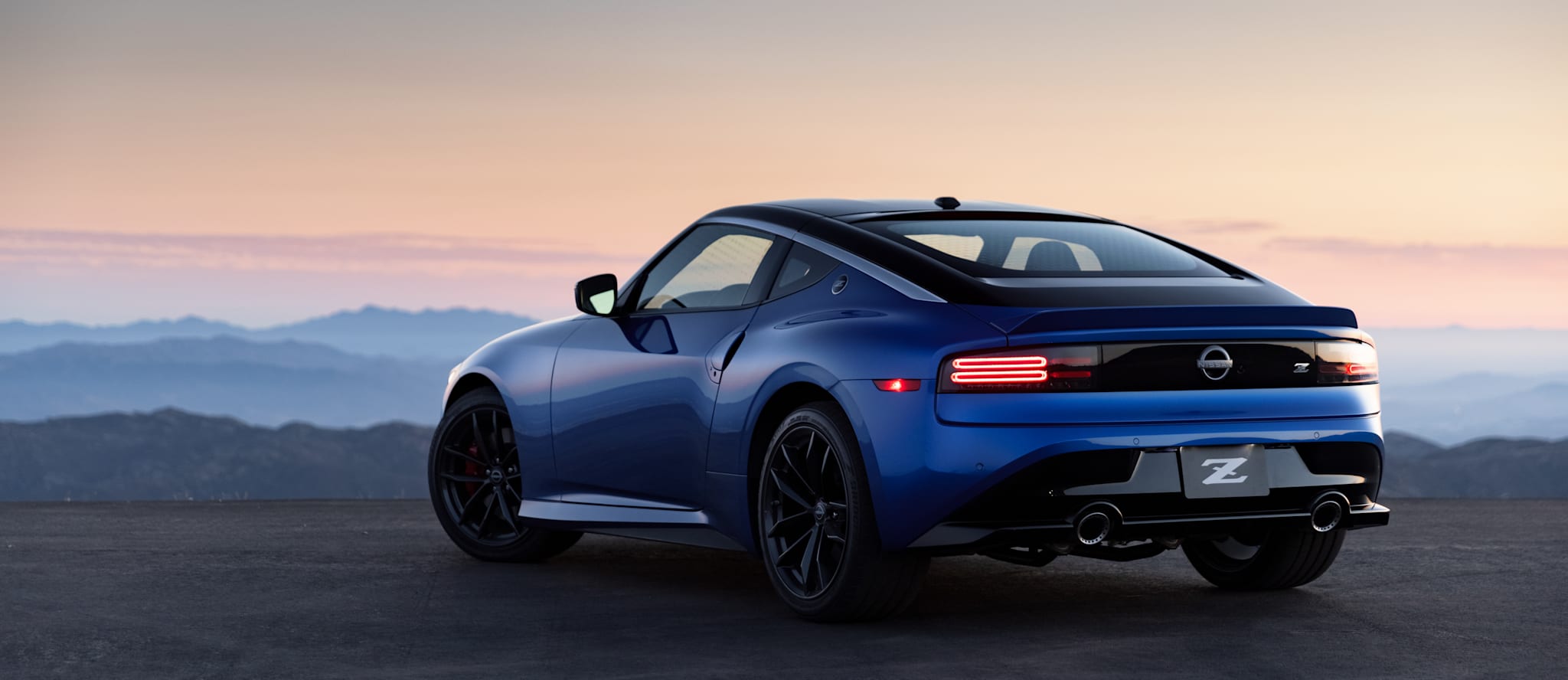 COVID-19 Update – Protection Framework
New Zealand has stepped up its COVID-19 response to Omicron Phase 2. Rangiora Nissan is proud to be an integral part of keeping our communities safe during these difficult times.
The health and wellbeing of our employees, business partners, and customers is our highest priority. We take the current COVID-19 situation seriously and continue to strictly follow the guidance from the New Zealand Government and do everything in our control to minimise the spread of the virus. Therefore, we have made several protocols and measures around physical distancing, good hygiene practices and contact tracing to ensure the environment we operate within is both compliant and secure for our staff, our customers and the community.
Within the COVID-19 Protection Framework, at all phases of the traffic lights system, we are delighted to be open with capacity limits based on 1-metre distancing and able to operate with less restrictive trading conditions than previous COVID-19 Alert Level requirements allowed.
While Canterbury is under the RED light setting of the COVID-19 Protection Framework, all customers must:
Wear a face mask
Show a valid My Vaccine Pass on arrival
Scan the outlet QR code using the NZ Covid Tracer app or keep a record of where you go
Keep a 1-metre physical distance wherever possible
We have ensured we can still provide the best service possible in looking after our customers and their Nissan vehicles:
Our service staff will be wearing masks at all times and observing all physical distancing requirements.
Our facilities will undergo daily, stringent cleaning of all surfaces and customer areas.
After completing your scheduled service, all vehicles will be thoroughly cleaned and disinfected to ensure your safety.
Contactless vehicle servicing remains available; drop off zone outside of the dealership with a text check-in service
Vehicle test drives are available by appointment to facilitate strong levels of sanitisation between uses
Parts are available to be couriered
All documentation and payments will be conducted strictly contactless, and we can talk you through the options when you make your service booking.
If you book in your service and start to feel unwell or have any COVID-19 symptoms, please stay at home, contact us before your service, and we can reschedule it for a later date.
With your ongoing support and understanding, we will continue to support our local community and remain committed to offering the high level of safe service you have come to know and like.
Stay safe and kind. We're in this together. Contact us today to book your contactless service, parts delivery, maintenance, or test drive.
Find out more about the COVID-19 Protection Framework summary here.