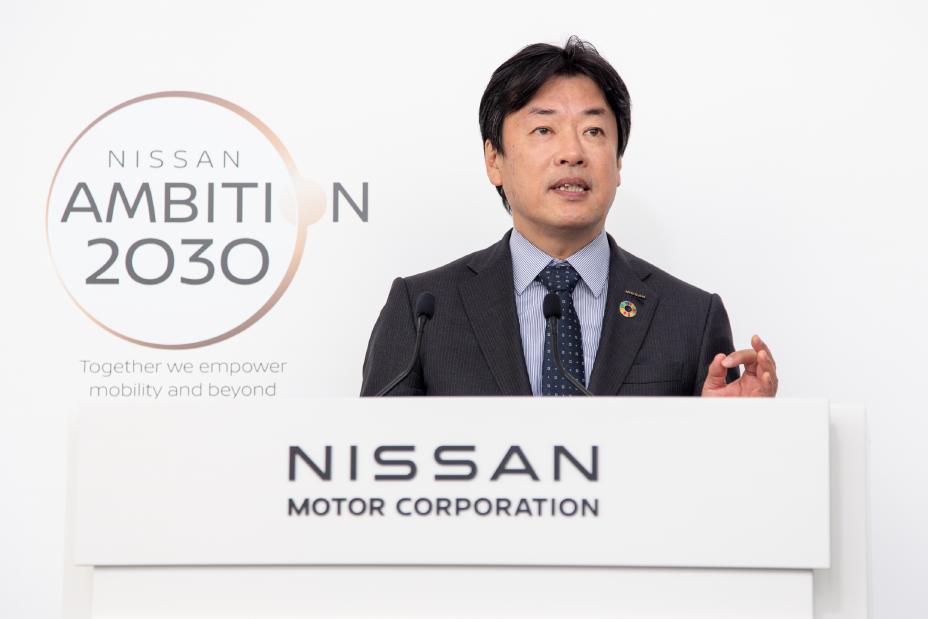 EV Game Changer: Laminated All Solid State Battery Cells - Nissan Opens Prototype Facility
Nissan believes the cost of all-solid-state batteries can be reduced by using less expensive battery materials – enabling the price of electric vehicles to be the same level as petrol-powered vehicles.
The practical application of laminated all-solid-state battery cells has been accelerated, with the opening of a prototype production facility at the Nissan Research Centre in Yokohama, Japan.
The energy density of all-solid-state battery cells is approximately twice conventional lithium-ion batteries. They also have a significantly shorter charging time, due to superior charge/discharge performance.
Materials, design and manufacturing processes will be studied and a pilot prototype production line is planned for 2024, at Nissan's Yokohama Plant.
In 2028, Nissan aims to launch an EV powered by all-solid-state battery cells (NZ launch timeline to be advised). Nissan then expects to use all-solid-state batteries in a wide range of high-performance EVs (including Utes) – making Nissan electric vehicles even more competitive.
Game-changing R&D: one of the many reasons why Rangiora Nissan is proud to be part of the global Nissan group.