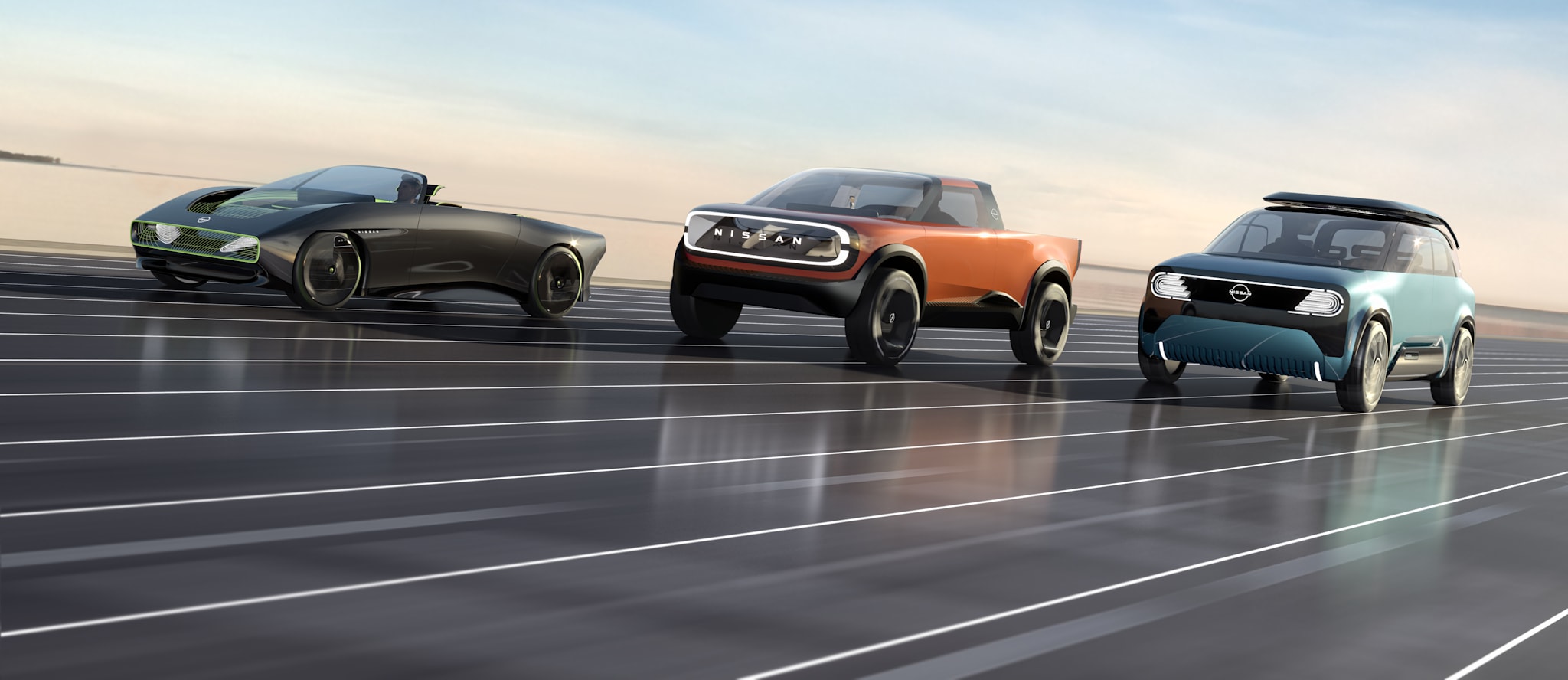 Nissan Ambition 2030 Plan
Nissan speeds electric vehicle rollout with
$18 billion 'Ambition 2030' plan
Tokyo, Japan – Nissan Motor unveiled an investment plan of 2 trillion yen ($17.6 billion) over the next five years to accelerate its electrified and autonomous vehicle programs and turn battery-powered cars into a pillar of its future growth.
"Nissan Ambition 2030" laid out a plan to deliver exciting, electrified vehicles and technological innovations that empower customer journeys, outlining Nissan's long-term goals and investment strategy for battery development and the rollout of electric vehicles (EVs).
Nissan will invest an additional 2 trillion yen in electrification technologies, including electric vehicles and hybrids, aiming for a 50% electrification mix by the fiscal year 2030 by launching 23 new electrified models, including 15 new EVs. Nissan's much-anticipated 2023 ARIYA SUV and other electric models are set to join an increasingly saturated market.
The company is working on cobalt-free technology, shifting from lithium-ion to solid-state batteries, to cut the cost by more than 65% by 2028 compared to those used in its second-generation LEAF. This next-generation technology promises to offer longer range in a smaller, lighter package plus faster charging and lower costs. Its long-term strategy also includes 20 billion yen of spending on increasing charging spots for electric cars.
"The advancements will drive the tipping point for EV adoption in the electric platform, powertrains and battery technologies," said Ashwani Gupta, Nissan's Chief Operating Officer.
Another highlight of Nissan's electrification strategy is its e-Power hybrid technology, as it offers a choice to customers who may not want a full EV. The system uses an engine to generate electricity and an electric motor to move vehicles. It utilises a smaller battery than the LEAF but delivers the same responsive drive with smooth acceleration as a full EV.
Batteries will be essential to moving to full electrification and expanding the market for electric cars, said Uchida. To secure a stable supply of batteries, Nissan will work with its partners to reach the production capacity of 130 gigawatt-hours globally by 2030.
"We would like to shift gears from business transformation to creating the future," Uchida added. "Nissan has come out of crisis and is once again standing on the starting line for the future."
By 2026, Nissan aims to make more than 55% of its sales electrified in Japan and 40% in China. In the United States, EVs will account for 40% of sales by 2030.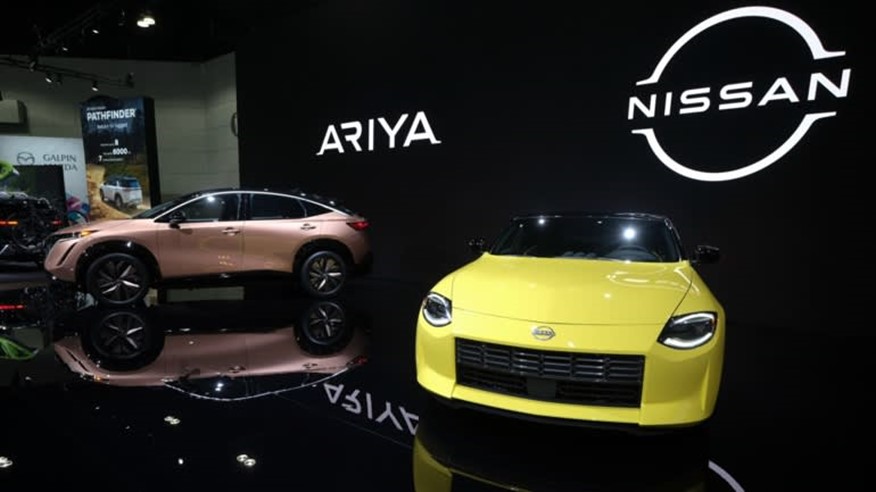 There are an increasing number of new and pre-owned EVs coming into the New Zealand market. In 2010, Nissan launched the world's first new-generation electric car, LEAF, which established its leadership position in electric vehicles. The LEAF is still one of the world's top-selling EVs, though only 2% of its newly sold cars were pure EVs in the fiscal year through March 2021. Nissan is now pushing to make up ground on its rivals.
"Nissan is placing electrification at the centre of our strategy," Makoto Uchida, company president and CEO, said in an online news conference.