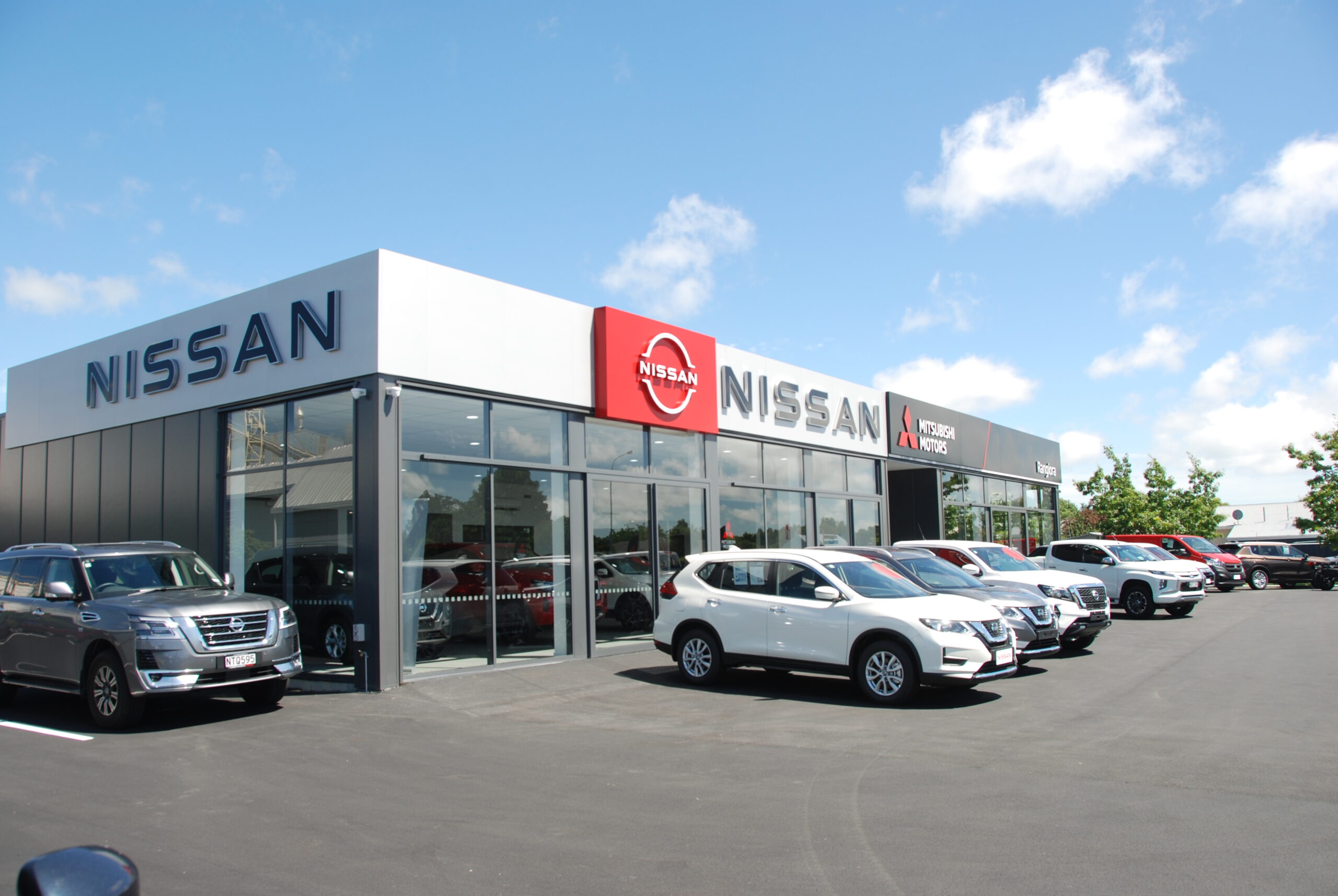 Rangiora welcomes new Nissan Dealership
Rangiora Nissan has strengthen its presence in by opening a new retail outlet in the North Canterbury, adding to its authorised sales and service dealer network.
Located at 29 Southbrook Road, the newly-opened Rangiora branch is the first full-service Nissan centre in the North Canterbury region. It helps reach more customers in town and continues the drive to maximise customer satisfaction.
As part of the Rangiora Motor Group, Rangiora Nissan can display up to five vehicles and is supported by five fully-equipped service bays, including repairs and paints, tyre fitment and wheel alignment services. The new outlet is managed by experienced staff with many years' association in the industry and with the brand-essential qualifications to ensure customers receive a high level of service.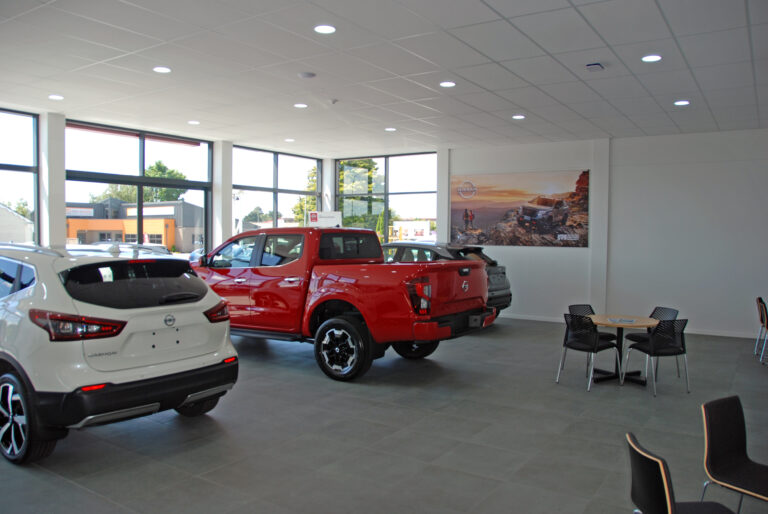 Rangiora Nissan prides itself on leading customer service and features a range of Nissan products, including the Juke, QASHQAI, X-Trail, NAVARA, Pathfinder, PATROL and LEAF.
"Our approach to meeting the needs of our customers and corporate clients continuously sets us a cut above our competitors, as we treat everyone who enters our car yard with the utmost level of respect and professionalism," said Steve Hammond, General Manager, Rangiora Motor Group. "We feel extremely proud to have been representing Nissan as a full sales and service dealer in Rangiora."
Rangiora Nissan presents a high-quality retail environment incorporating Nissan NZ' corporate identity for showrooms nationally. It is also in line with the brand vision of 'redefining how we move' for the future of motoring.
Besides quality products and services, the retail outlet stresses high levels of hygiene by implementing precautionary measures in response to COVID-19, including wearing face masks while interacting with customers, regularly stringent cleaning of all surfaces and customer areas, and thoroughly disinfecting vehicles following service.
As a thriving, fast-growing town in the Waimakariri District, Rangiora is seen as a local service centre by 60% of the district population. The population of Rangiora has rapidly grown over the last ten years and is projected to increase to 22,100 by 2023. This growth is only set to continue.
"Having been in the auto industry for many years, and having witnessed the growth and success of the Nissan brand nationally and locally, we are very excited to expand our operation to serve more customers in the region," Hammond said. "We've also been very thankful for the positive feedback we've been receiving from our customers."
For any inquiries or bookings, visit Rangiora Nissan at 29 Southbrook Road, Rangiora or phone (03) 941 3175.